Time Heals (Almost) Everything
A downloadable game for Windows
This is a little concept prototype for a larger game born in a game jam and made in 130 hours.
***************************************************************
Time Heals (Almost) Everything

A wordless sci-fi obsession simulator about how the way we deal with our past defines our future. With parkour. And time travels.
A time travel machine with only one opportunity. A simulation of the moment in the past you need to travel to in order to change it and end your suffering. A limited time to do it because you're dying. Three possible endings. And no words.

How far would you go to change your past? How much is your time worth? If you'd had the opportunity to travel back in time, would you do it? Your past defines your future, but you are the one who decides how.
Time Heals (Almost) Everything is a short science fiction story about not letting things past us and how we face life-changing moments. A wordless game that blends stats management (you'll need to eat, rest and train in order to balance your health points but it will consume your limited and precious time) and learn how to move fast in a simulation that recreates the exact moment you want to change in order to be happy.
***************************************************************
Core gameplay:
- Study the city.
- Practice in the 3D simulation and find the best route to achieve your goal.
- Keep an eye on your health points and time left. Eat, rest, or train to gain health but keep in mind every action takes some time.
- Face your past when you're ready.
Basic info & lore boards: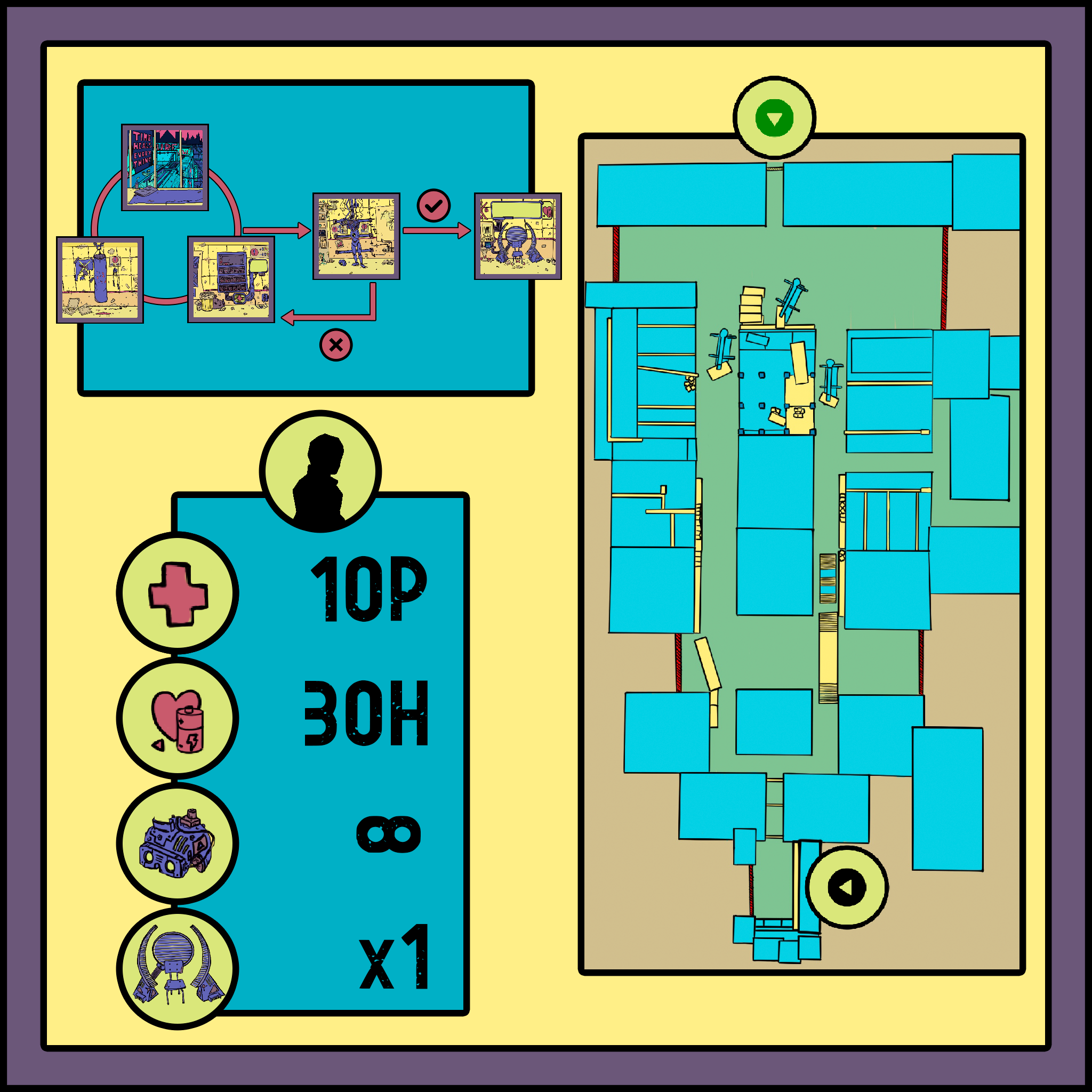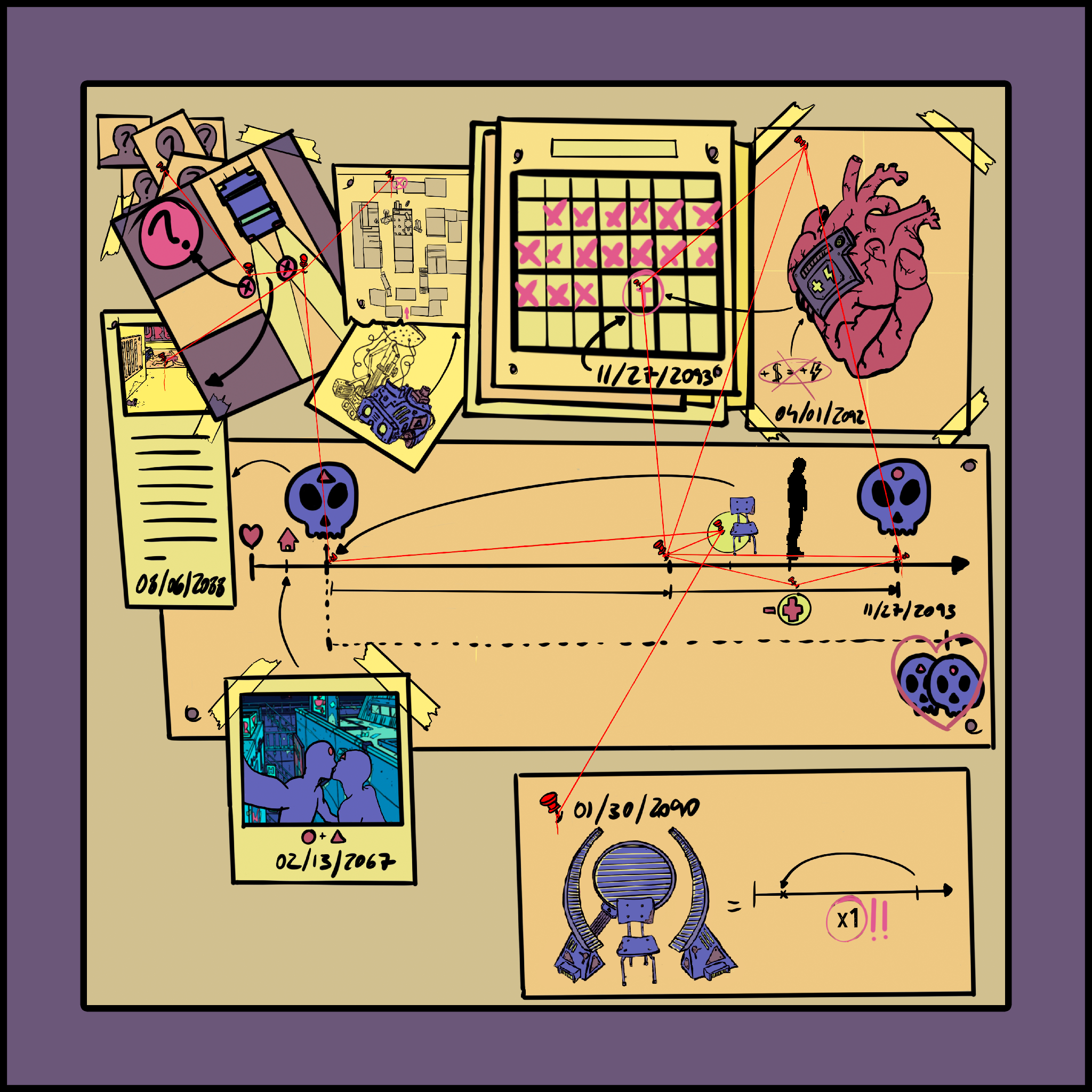 Download
Click download now to get access to the following files:
time-heals-almost-everything-windows.zip
593 MB