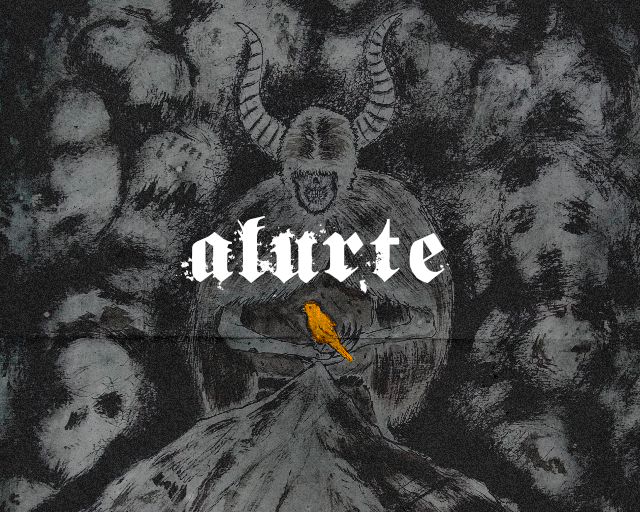 ALURTE
A downloadable game for Windows
/a lurte/
Aragonese expression meaning:
A landslide
An avalanche
ALURTE
Before there were better options, miners went to duty with a little bird. It was its guide. If the bird started to feel sick, they knew there was something wrong with the air and they had to leave as soon as possible. Birds were more sensitive to changing air conditions than them, so miners invented a box with an oxygen valve to keep the birds safe and sound as long as possible.
In ALURTE you'll play as the last miner of a failed rescue expedition on a mine located in Aragón, Spain. Your bond with a little bird is your only hope.
Explore, discover a foreign and forgotten language but be careful, there is something else in these caves.
Respect the land.
Alurte is a tribute to our roots. A little and messy prototype game based on the pyrenean folklore (we are from Zaragoza, Aragón, Spain) where we are trying to keep alive our folklore, tradition and home language (fabla aragonesa). This first build is messy, it lacks of sound effects and needs an improvement in its core mechanics, but we wanted to try working with GameMaker (we usually used Unreal) and do some pixel art (we've been working 3D for a long time) so…
ALURTE is a first prototype of a larger project we'll be working on someday.
Hope you like it and thank you for playing!
************************************************
THE BRODEVHOOD x ZERORELATE x DROYDE
Art & design: Johnny.jpg Code: Nazhor Music: ZeroRelate
Key Art Illustration: Daniel Droyde
PS: We wanted to add an in-game map but we ran out of time so here you have it. Sorry! :)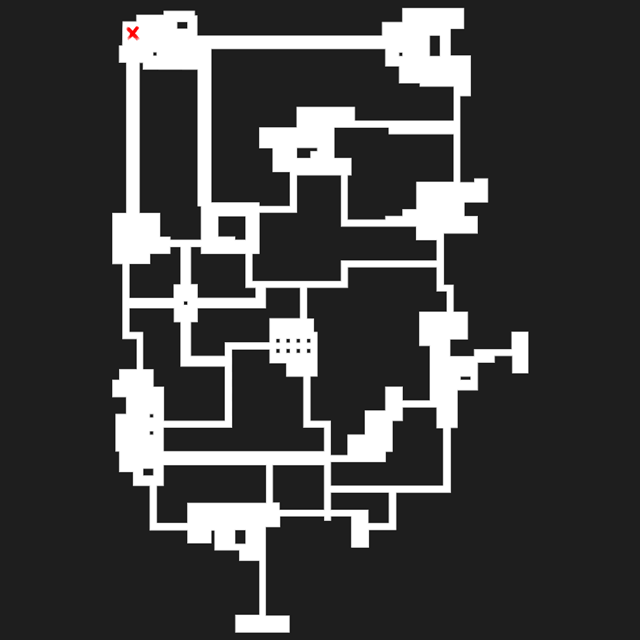 Download
Click download now to get access to the following files: